every once in awhile i like to update you on fabulous things i find on etsy. i love seeing what people come up with and make. here we go!
fabric pendant necklace, from YellowHeartArt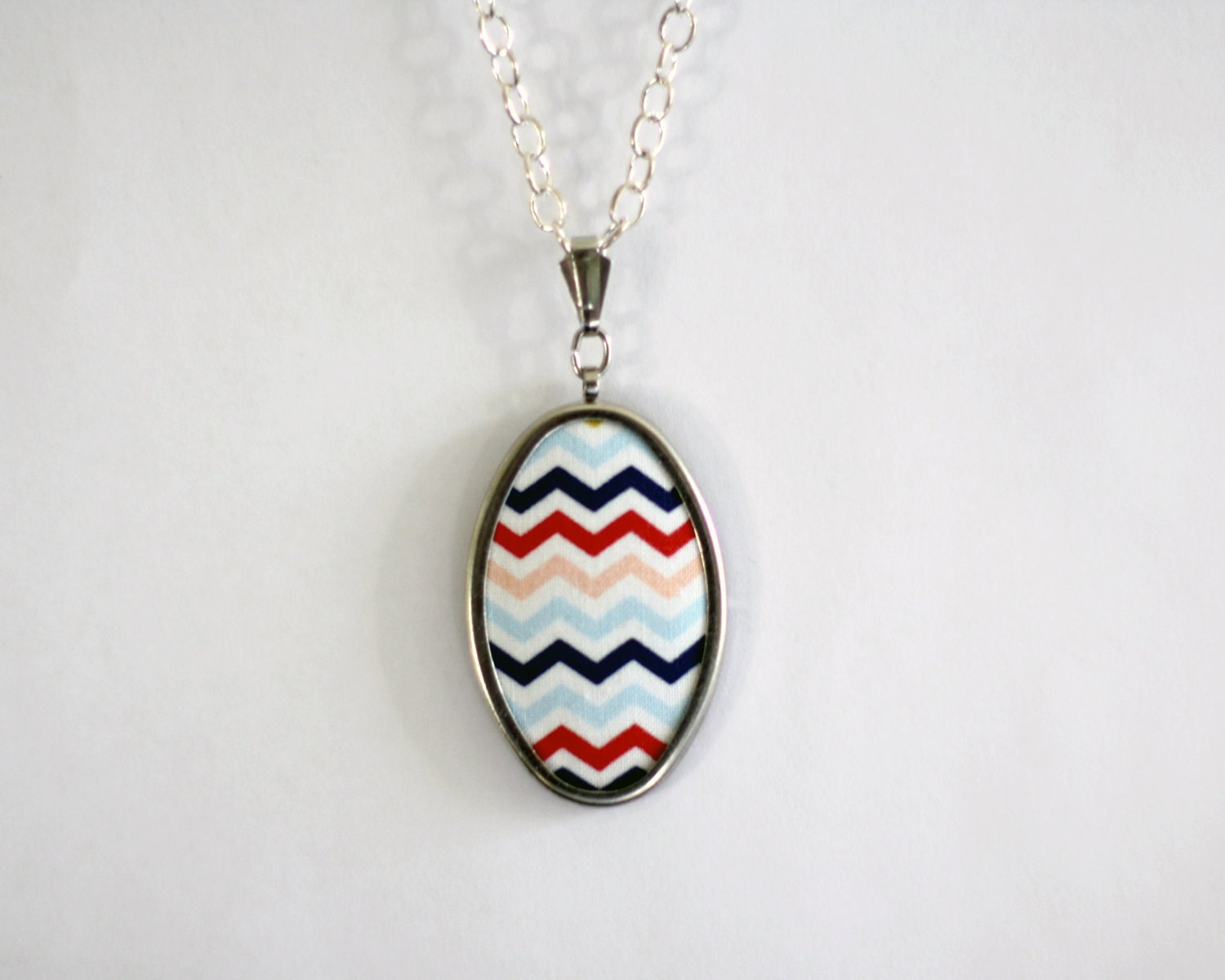 cross body bag in ice blue, from banyanhippo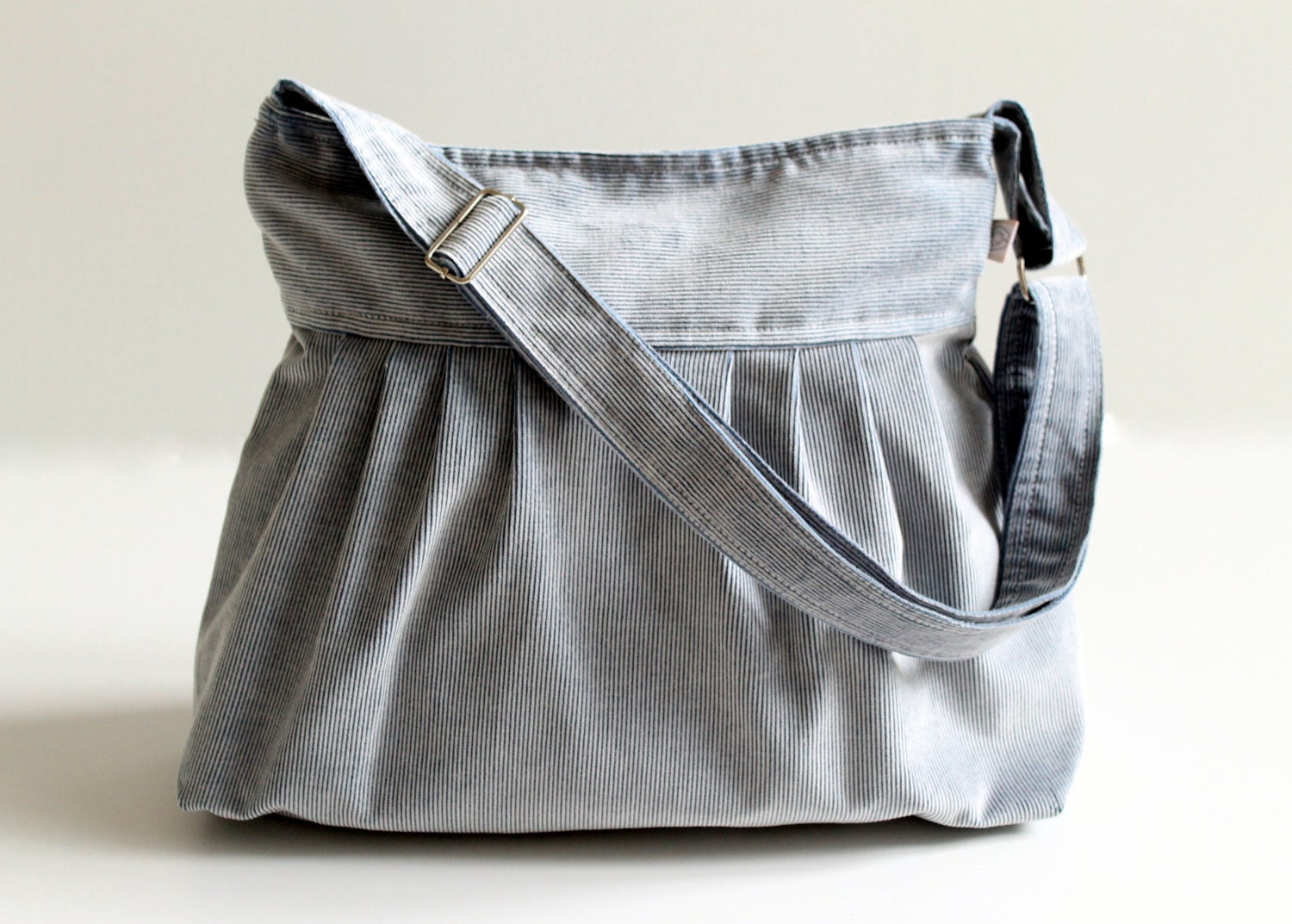 arrow necklace, from bark decor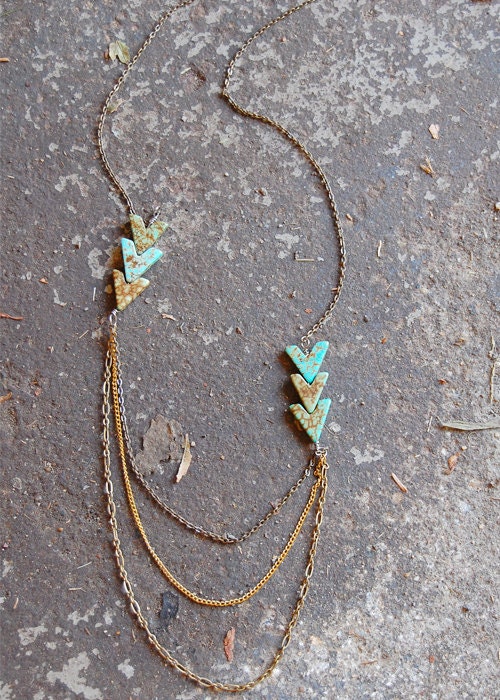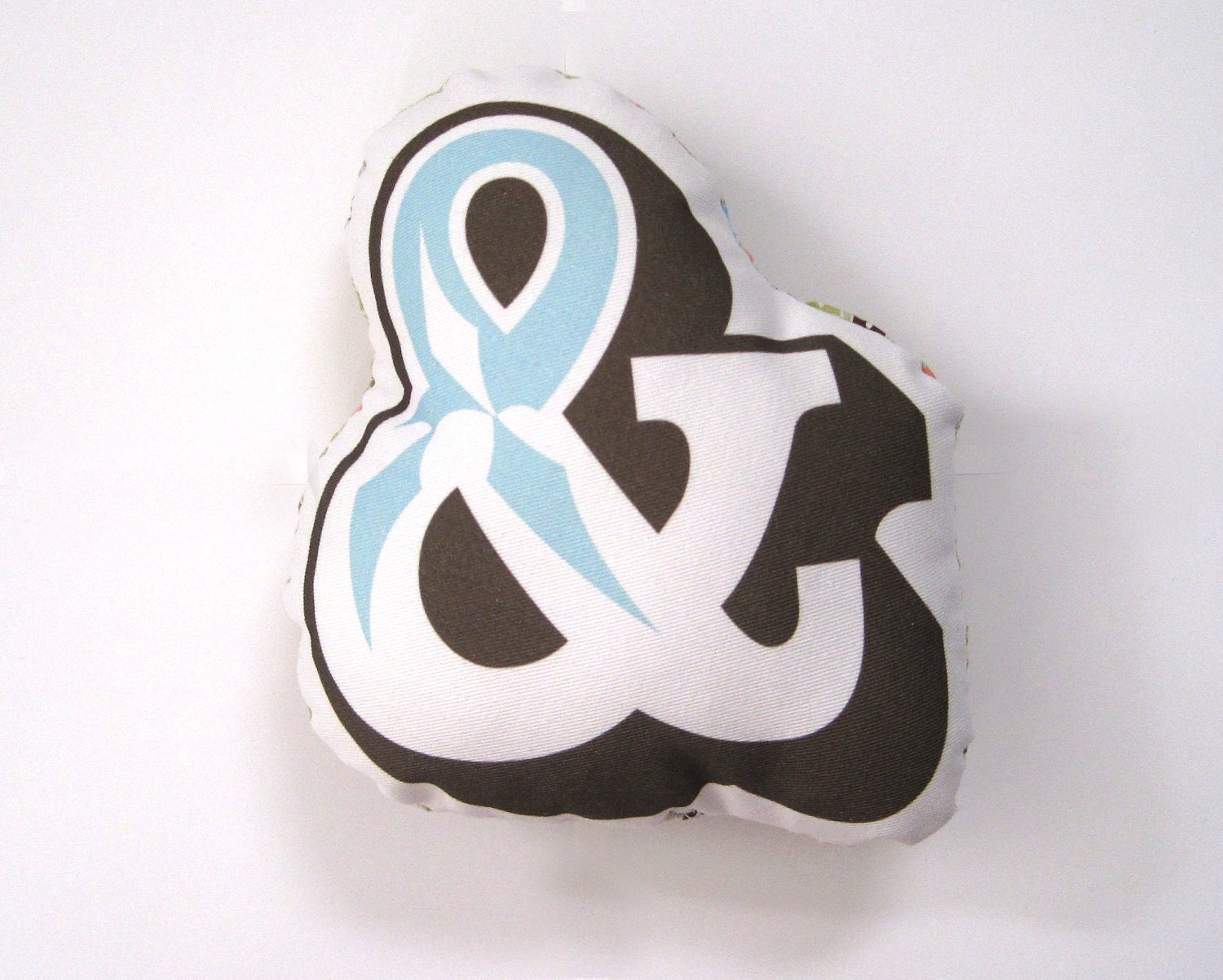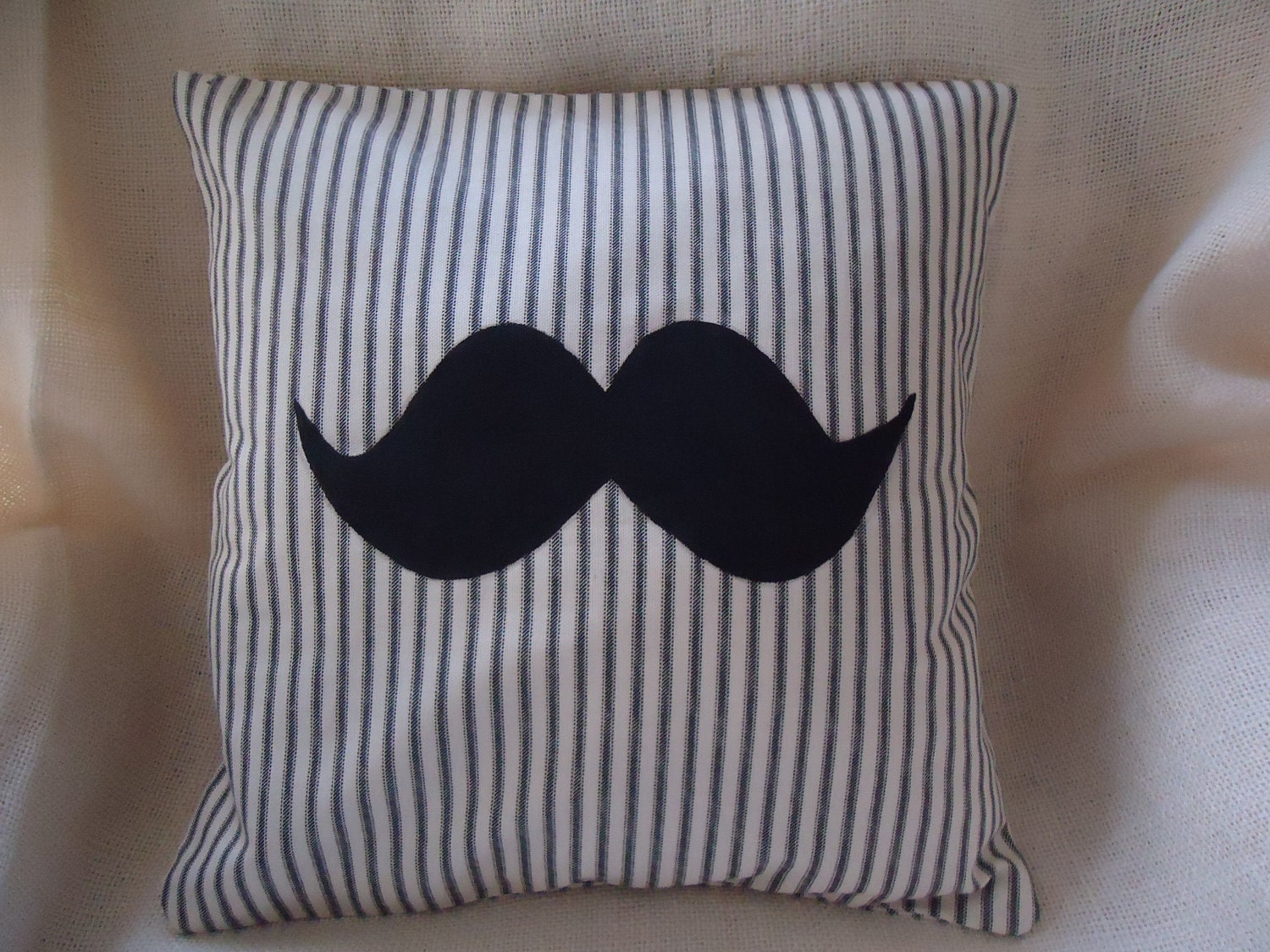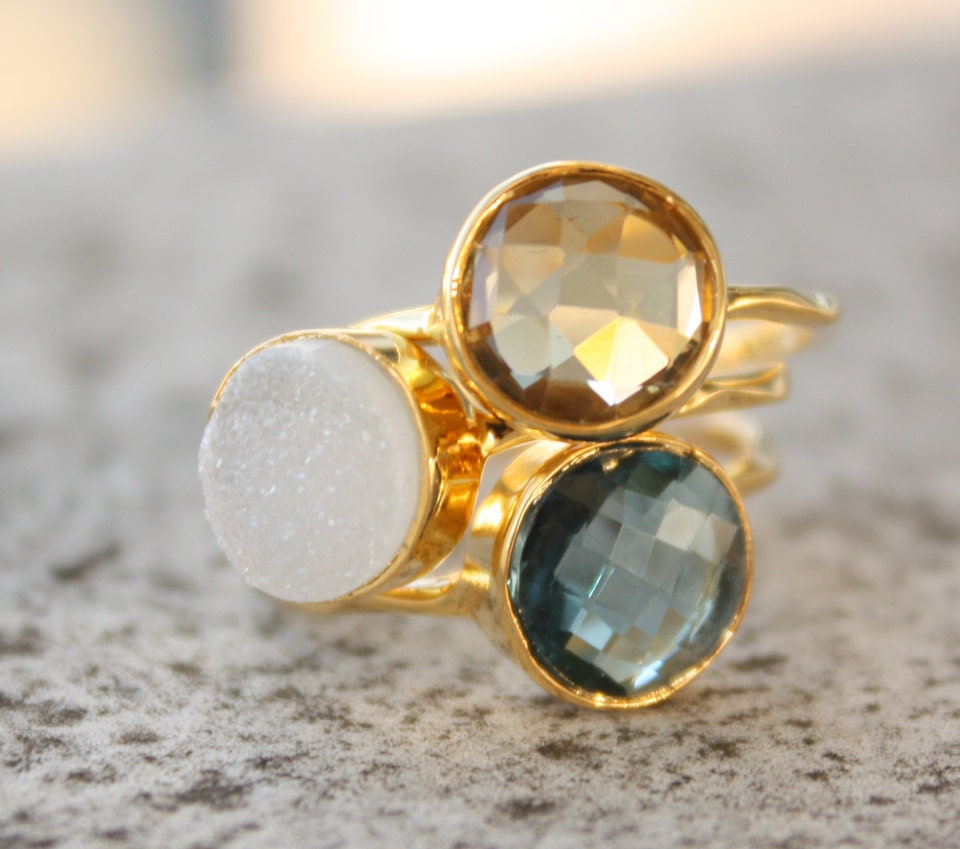 thanks for reading!