i post my favourite things from etsy all the time, but i wanted to share with you, a few things that i've purchased and LOVED.
1. you are the obi-wan for me card, $4 at
adelynSTONE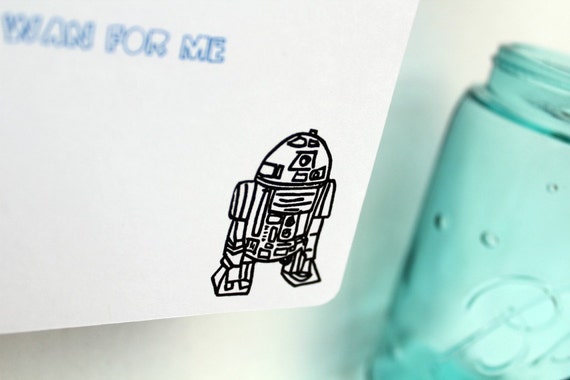 this was, of course, for my awesome husband. i gave this to him on valentine's day and it's probably one of the best cards i've ever purchased. it got a big smile!
2. set of cake topper birds, $33 at
vintagegreenlimited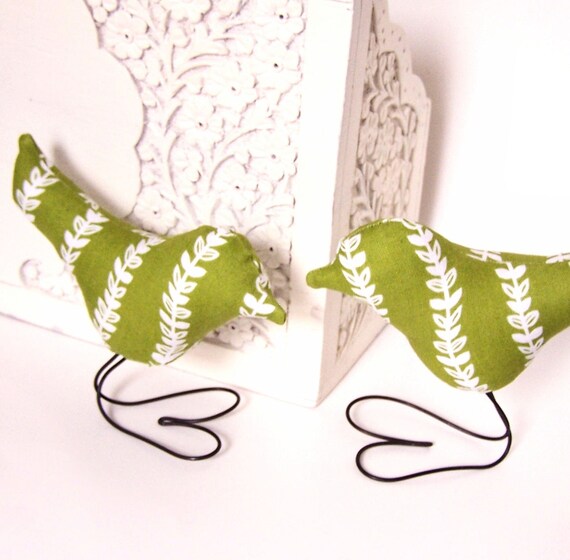 these were are fabulous wedding cake toppers. that i bought at the very last second because i was all, 'oh yeah we have to have those.' HA! those that know me, know cake is not my favorite dessert and if it wasn't included in our package, i would have opted out of having it at all....or maybe subbing in some good ol' fashioned wedding cobbler. yumm.
3. bunny pillow, $45 at
katedurkin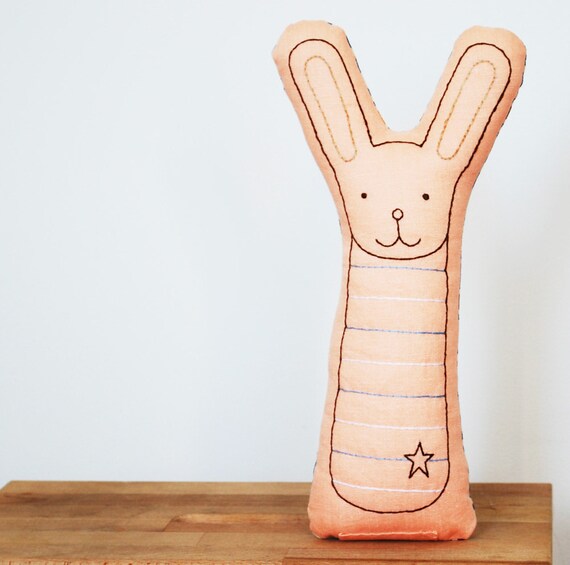 this was seriously cute. and a gift for my sister amy on her birthday this year. big hit!!! i love this shop, and have favorited many of these items.
4. titanium wedding band, $85 at
MinteandRichterDES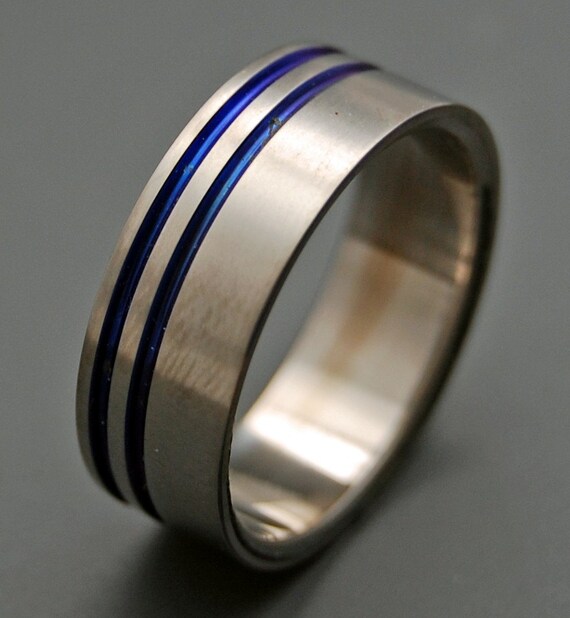 this is dan's wedding band. mine matches, except it's not colored like this one. i love them so much. they have john 15:16 engraved on the inside. love.
5. medium pouch, $15 at
theplaidscottie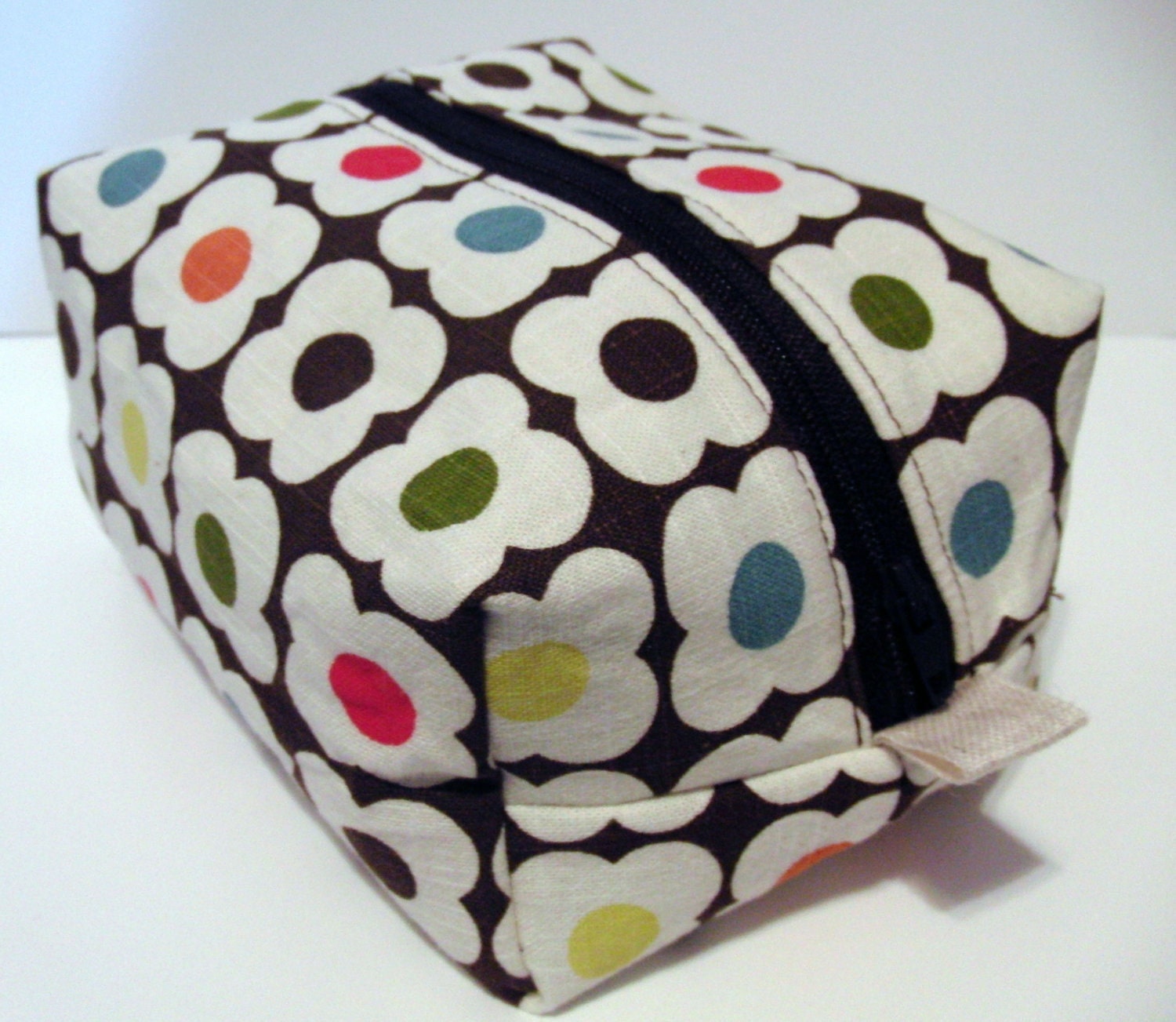 i use this thing every. single. day. it carries my inhaler, gum, pens, lip gloss, chapstick, hair ties and bobby pins...sometimes a snack. it's awesome. this has also been listed on my fav's before.
go get you something awesome from etsy! i'll be doing a new favourites soon, so stay tuned. and, as always, thanks for reading!